LANOLIN SKIN CREAM (PRICE FOR 5)
A luscious body cream for supple, youthful skin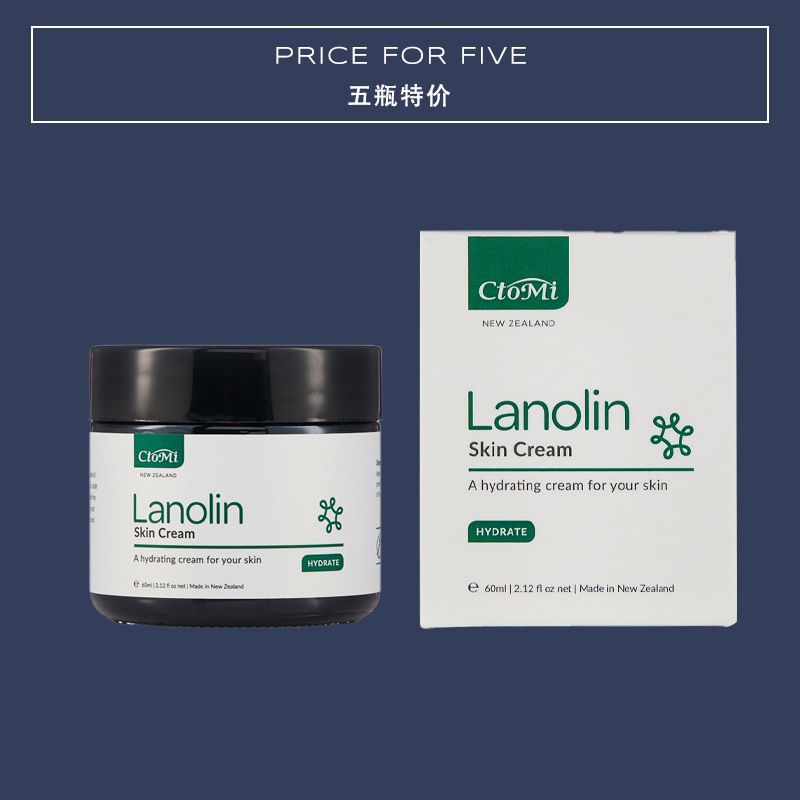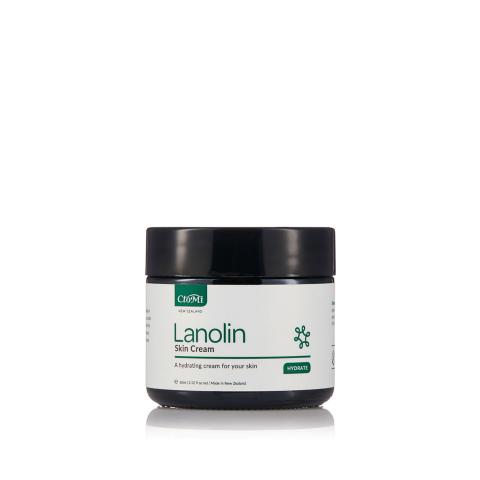 Product image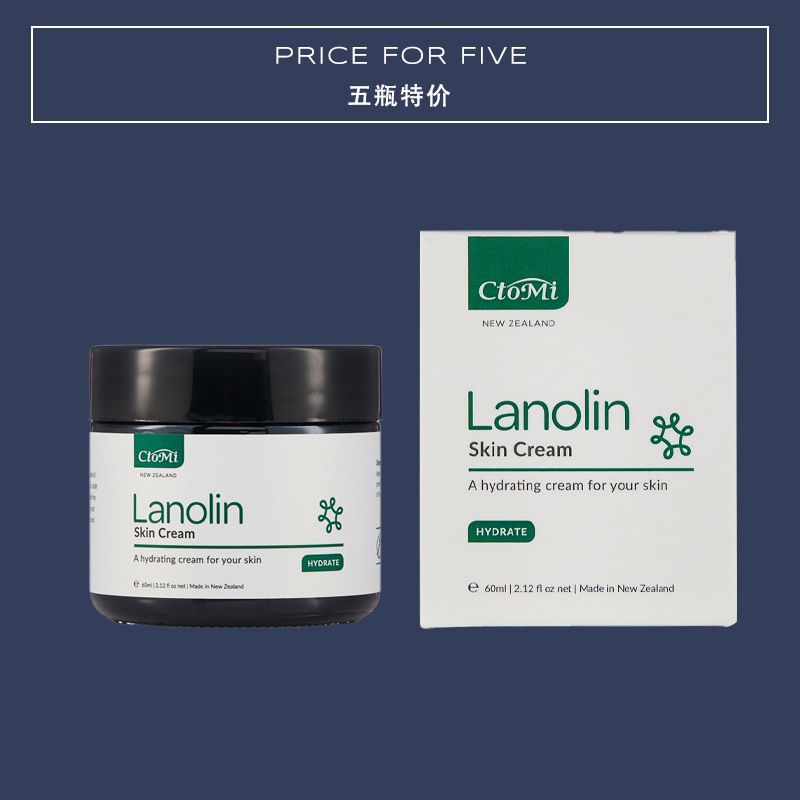 Product image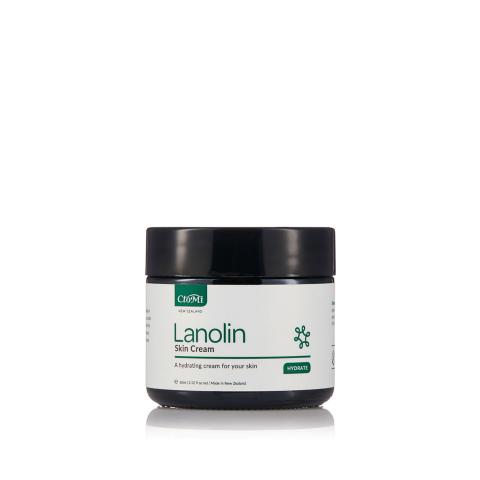 Overview
Our exceptional Lanolin Skin Cream has been specifically formulated to increase moisture retention, resulting in
soft
, smooth and supple skin. With added Rosehip Oil, Jojoba Oil and Chamomile extract, our Lanolin Skin Cream will also diminish fine lines and wrinkles, keeping you looking youthful and toned. For use all over the body.
Key Ingredients:
Lanolin: Lanolin has long been renowned for its ability to moisturize the skin. Lanolin molecules hold 250% their own weight in water, essentially acting as a moisture reservoir to keep skin hydrated.
Jojoba Oil: A versatile ingredient, Jojoba Oil moisturizes skin and prevents irritations, dry skin
and
rough patches. Jojoba Oil is also a natural treatment for eczema and includes anti-bacterial properties that help to fight acne.
Rosehip Oil: Rosehip Oil is high in vitamin A, C
and
E, penetrating deep into the layers of skin to help protect against fine lines and wrinkles. Rosehip Oil contains nutrients that also help to stimulate collagen, which helps to keep the skin elastic, toned and even.
Chamomile Extract: Chamomile extract has been used for close to 5,000 years in a cosmetic form to promote a youthful appearance. High in antioxidants, Chamomile extract penetrates multiple skin layers for excellent age retention (skin that looks youthful). Chamomile extract is also used in tea form to help naturally fight anxiety and depression.
Highlights
Full of Lanolin- nature's most effective emollient
Increases moisture retention within the skin
Additional active ingredients help diminish fine lines & wrinkles
Ideal for dry, cracked or damaged skin all over the body
Ideal for people who

Have dry, cracked or damaged skin

Are looking to improve their skins moisture retention levels

Would like to actively combat fine lines and wrinkles

Are looking to nourish their skin with vitamins, minerals and antioxidants
Directions
Open the jar with clean hands, take the cream and apply liberally all over the body, paying special attention to areas of dry or damaged skin. Safe for all skin types.
Ingredients
Aqua (Water), Caprylic/Capric Triglyceride, Glyceryl Stearate, Cetyl Alcohol, Paraffinum Liquidum (Mineral Oil), Glycerine, Stearic Acid, Cetearyl Alcohol & PEG-20 Stearate, Isopropyl Myristate, Dimethicone, Lanolin Anhydrous, Phenoxyethanol, Affinity FR, Carbomer, Tocopherol Acetate, Camomilla recutita (Chamomile) flower extract, Simmondsia chinensis (Jojoba) oil, Rosa canina (Rosehip) fruit oil, Aloe barbadensis (Aloe Vera) leaf extract (organic)
Precautions
Keep out of reach of children. Patch test before use. Store in a cool, dry place. Colour and clarity may differ between products due to natural content.
Triple Guarantee
1. Free and easy returns
If you are not 100% satisfied with your purchase for any reason, you can return it within 30 days for a full refund

2. Safe with us
Our website is 100% verified and all transaction and customer information is securely encrypted with the latest technology

3. Have a question?
We have a helpful customer service team who live and breathe Ctomi email info@ctomi.co.nz
Delivery Information
At Ctomi, we make things easy. Shipping is free for orders over $50 and for orders under this amount, shipping is as cheap as chips.
All orders leave our premises on the next working day.
Ctomi is a NZ owned and operated business, operating out of our HQ at 9 Canaveral Drive, Rosedale, Auckland
reviews