NEW RADIANCE FACE SERUM 50ML (1.69 FL.OZ.)
这款轻盈精华,含有CUPEPTM铜三肽复合物和新西兰Kanuka蜂蜜提取物,能够滋润淡化细纹和皱纹,增强皮肤光泽。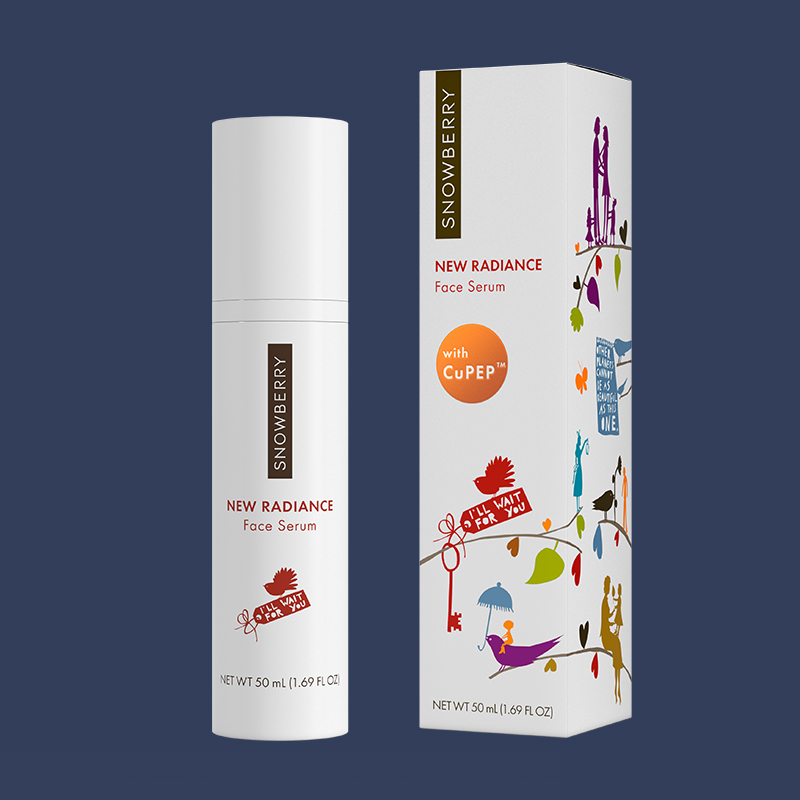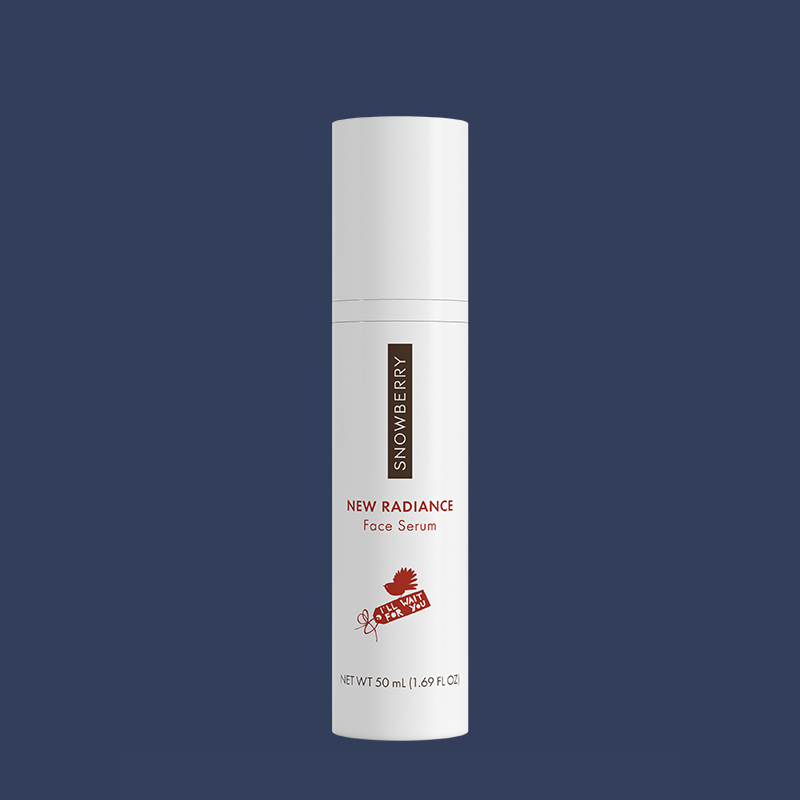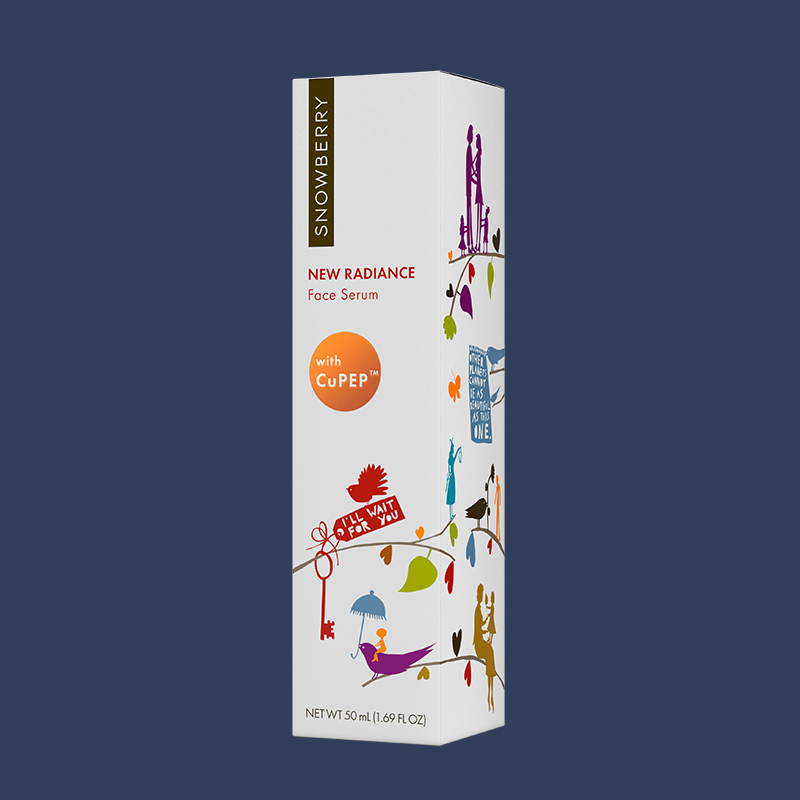 Product image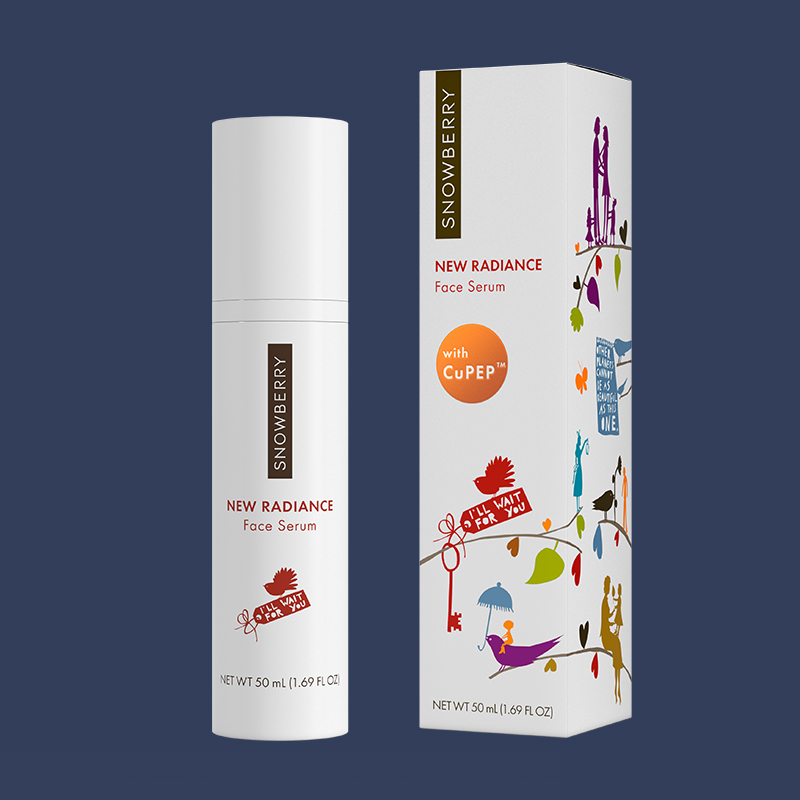 Product image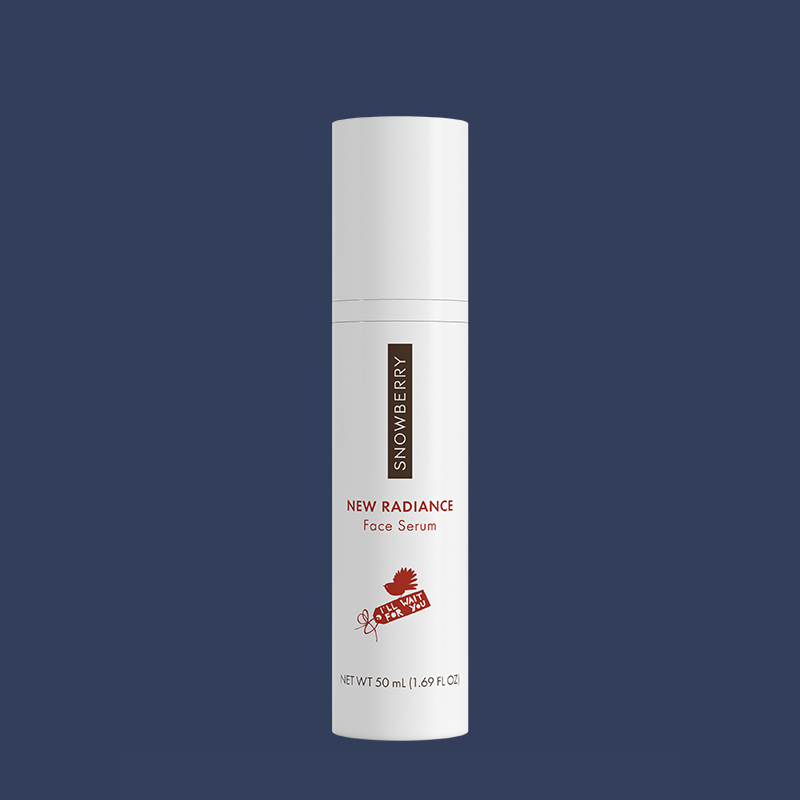 Product image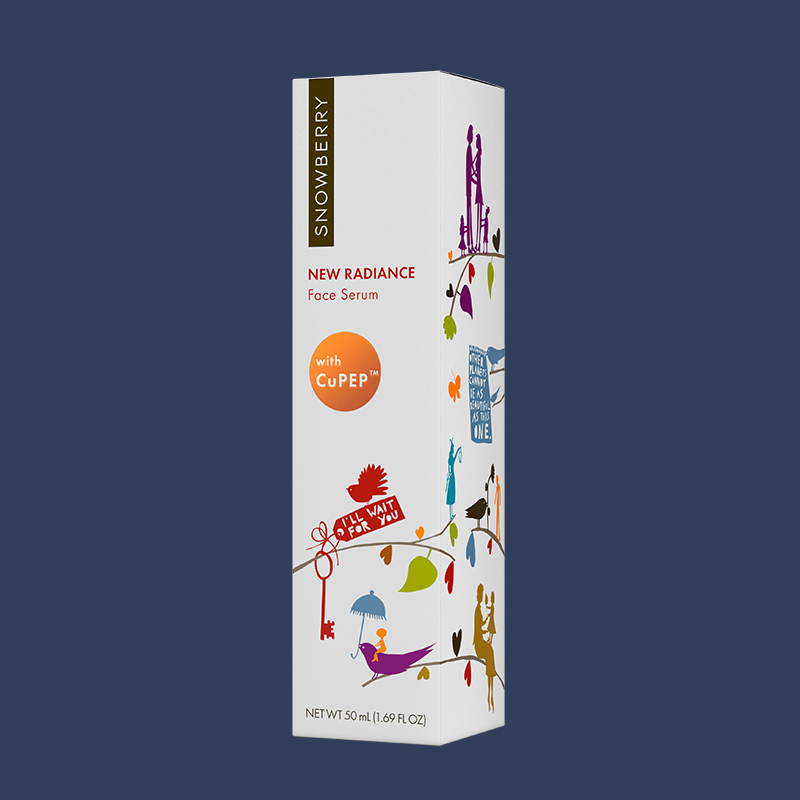 Overview
A lightweight serum, with CuPEP™ Copper Tripeptide complex, and New Zealand Kanuka honey extract, hydrates and softens the appearance of fine lines and wrinkles to enhance skin radiance.
Highlights
NO Petrochemicals
NO Propylene or Butylene Glycols
NO Volatile alcohols
NO Artificial colours 
NO Silicones
NO DEA or MEA ingredients
Dermatologist tested
Ideal for people who
Triple Guarantee
1. Free and easy returns
If you are not 100% satisfied with your purchase for any reason, you can return it within 30 days for a full refund

2. Safe with us
Our website is 100% verified and all transaction and customer information is securely encrypted with the latest technology

3. Have a question?
We have a helpful customer service team who live and breathe Ctomi email info@ctomi.co.nz
Delivery Information
At Ctomi, we make things easy. Shipping is free for orders over $50 and for orders under this amount, shipping is as cheap as chips.
All orders leave our premises on the next working day.
Ctomi is a NZ owned and operated business, operating out of our HQ at 9 Canaveral Drive, Rosedale, Auckland
reviews